The Type-C charger was recently studied, so some chargers were disassembled. One of them turned out to be the NetEase brand charger. . . . Didn't the hammer make mobile phones? Everyone is playing cross-border.
An internet company must be O, but we should analyze it a bit.
1, appearance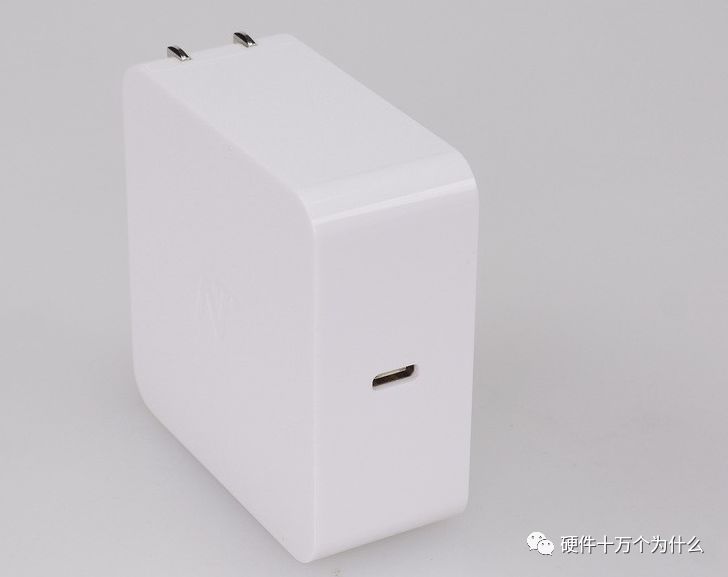 In order to implement the PD3.0 protocol, the interface requires four lines of signals other than the pair. The interface above the charging head is the Tpye-C interface.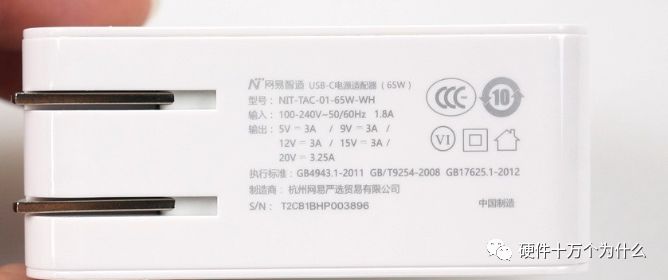 The following brand name parameters are as follows: Name: NetEase Wisdom USB-C Power Adapter (65W), Model: NIT-TAC-01-65W-WH, Input: 100-240V~50/60Hz 1.8A, Output: 5V3A / 9V3A / 12V3A / 15V3A / 20V3.25A, Manufacturer: Hangzhou Netease Select Trade Co., Ltd.
2, size: 6.9cmX6.9cm
Overall, the size is still relatively small, easy to carry.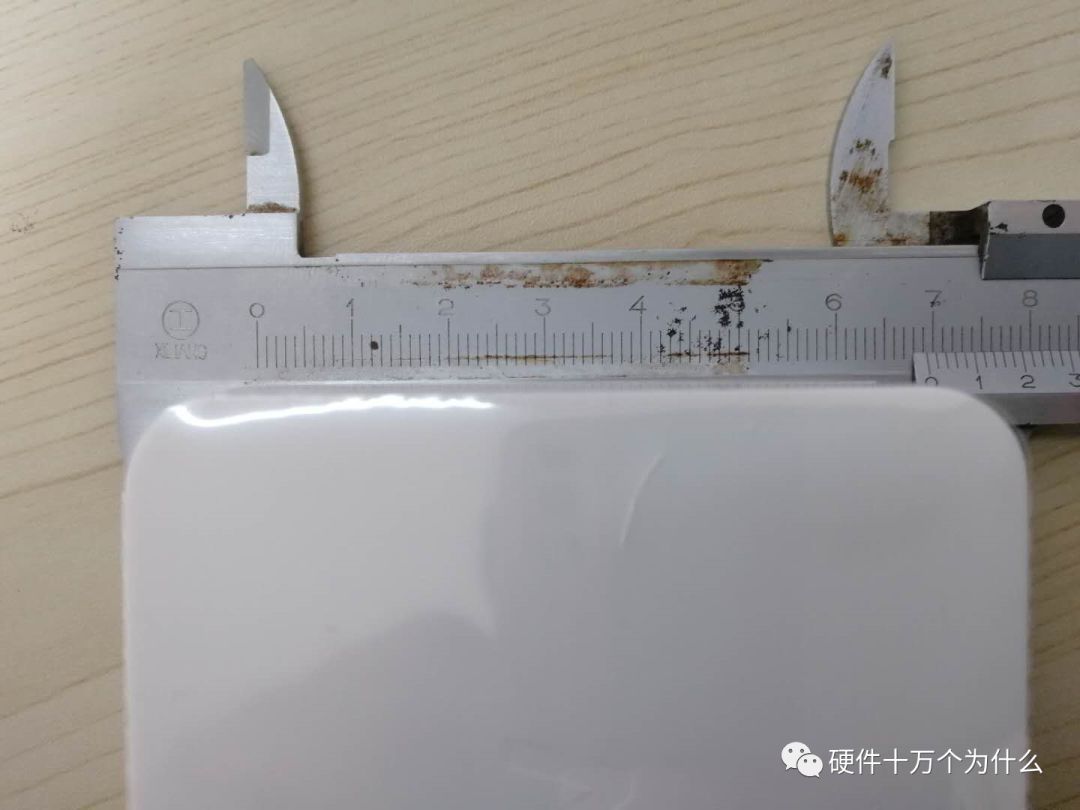 3, heat dissipation
The main power devices: MOSFETs and transformers are cooled by a large amount of metal. Visible cooling challenges are still very large. This volume needs to be made of a non-metal casing power source with such a large power consumption. The heat dissipation density is still relatively large and it is difficult.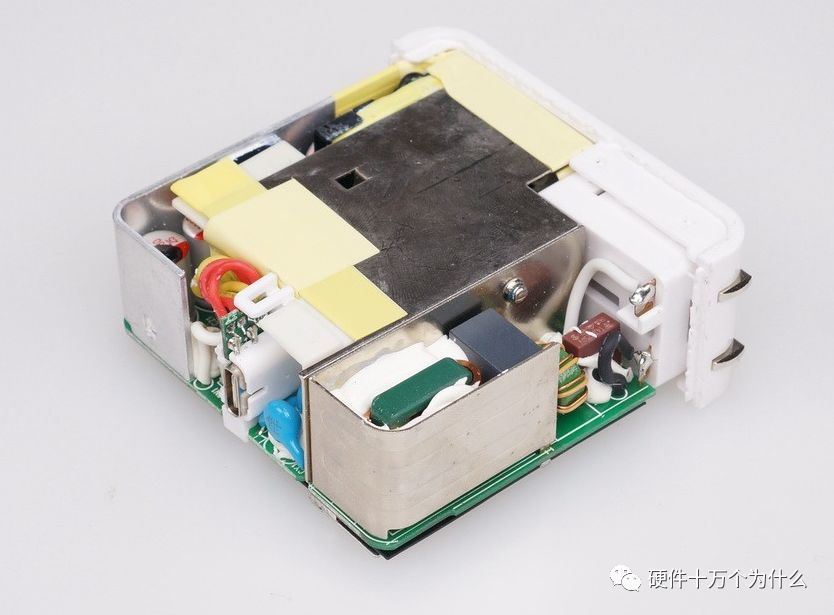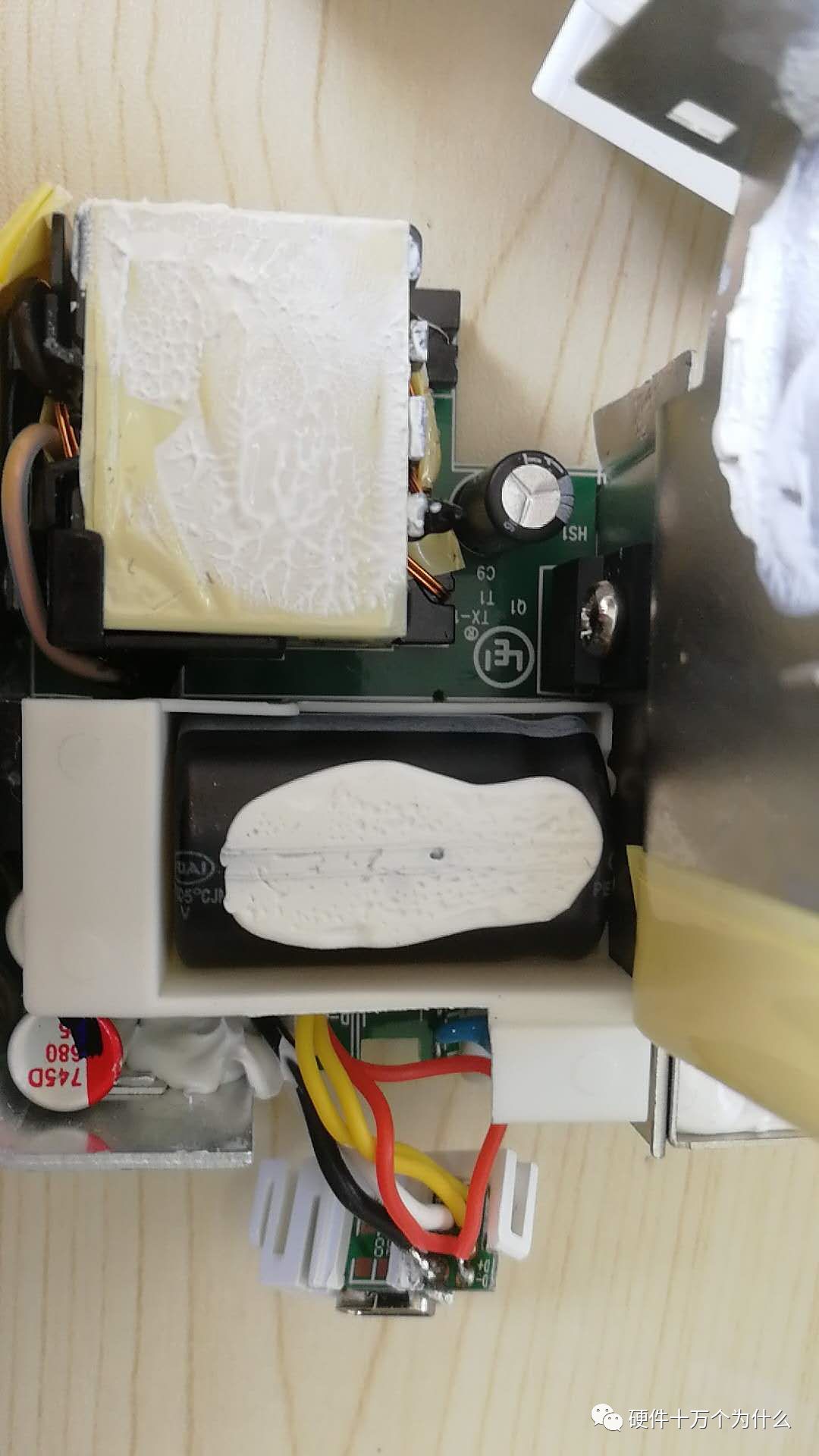 On the back, no high power devices. But using the back space, a metal layer was made to assist in heat dissipation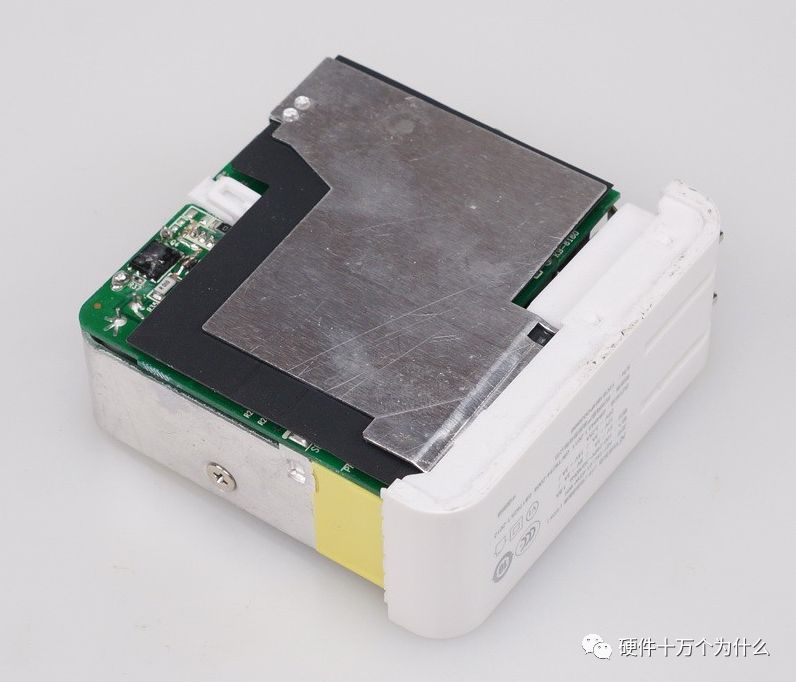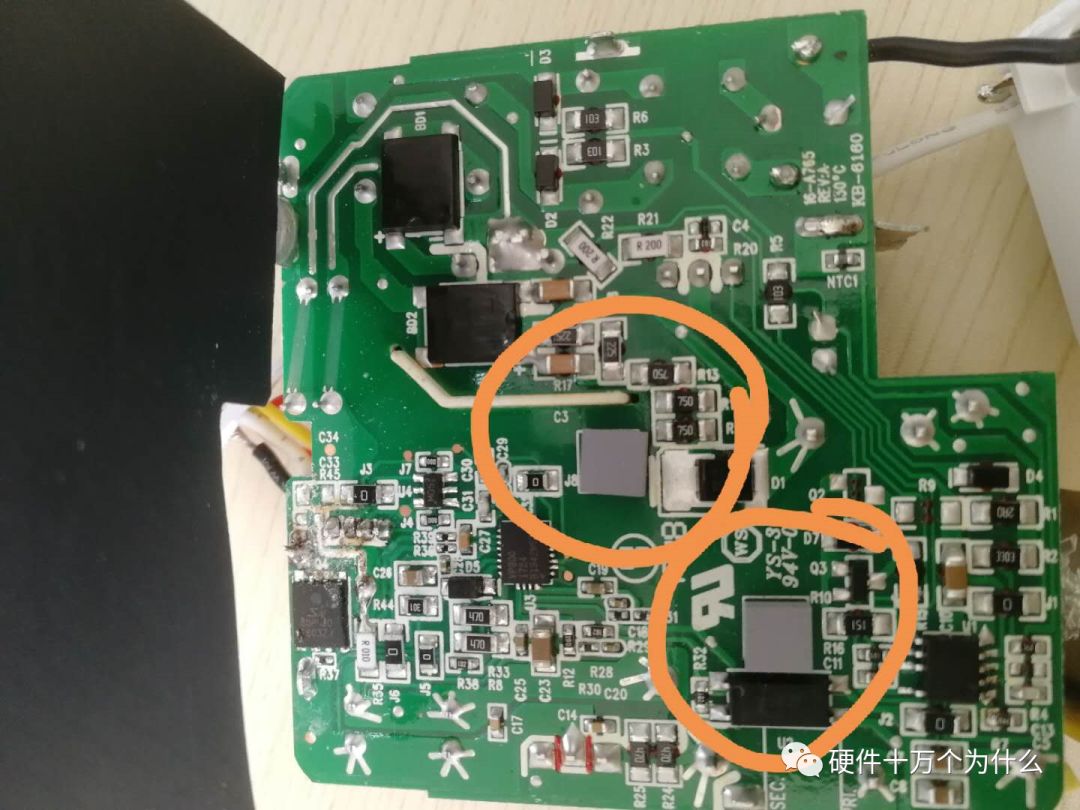 Fourth, fixed
This adapter is a mobile device, so the fixed device of the ultra-high device is more important.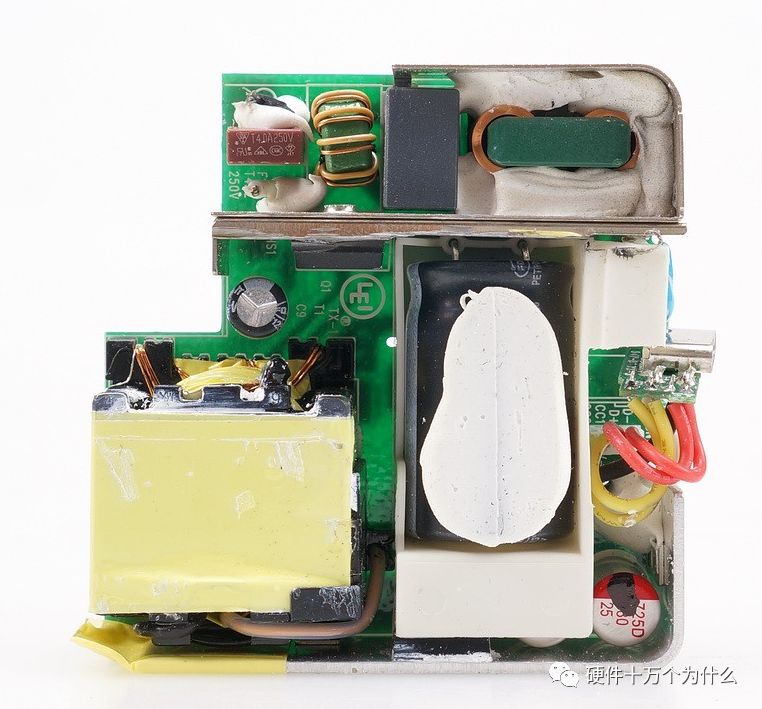 The large capacitor not only has a plastic shell for fixing, but also has a fixing glue between it and the heat-dissipating metal.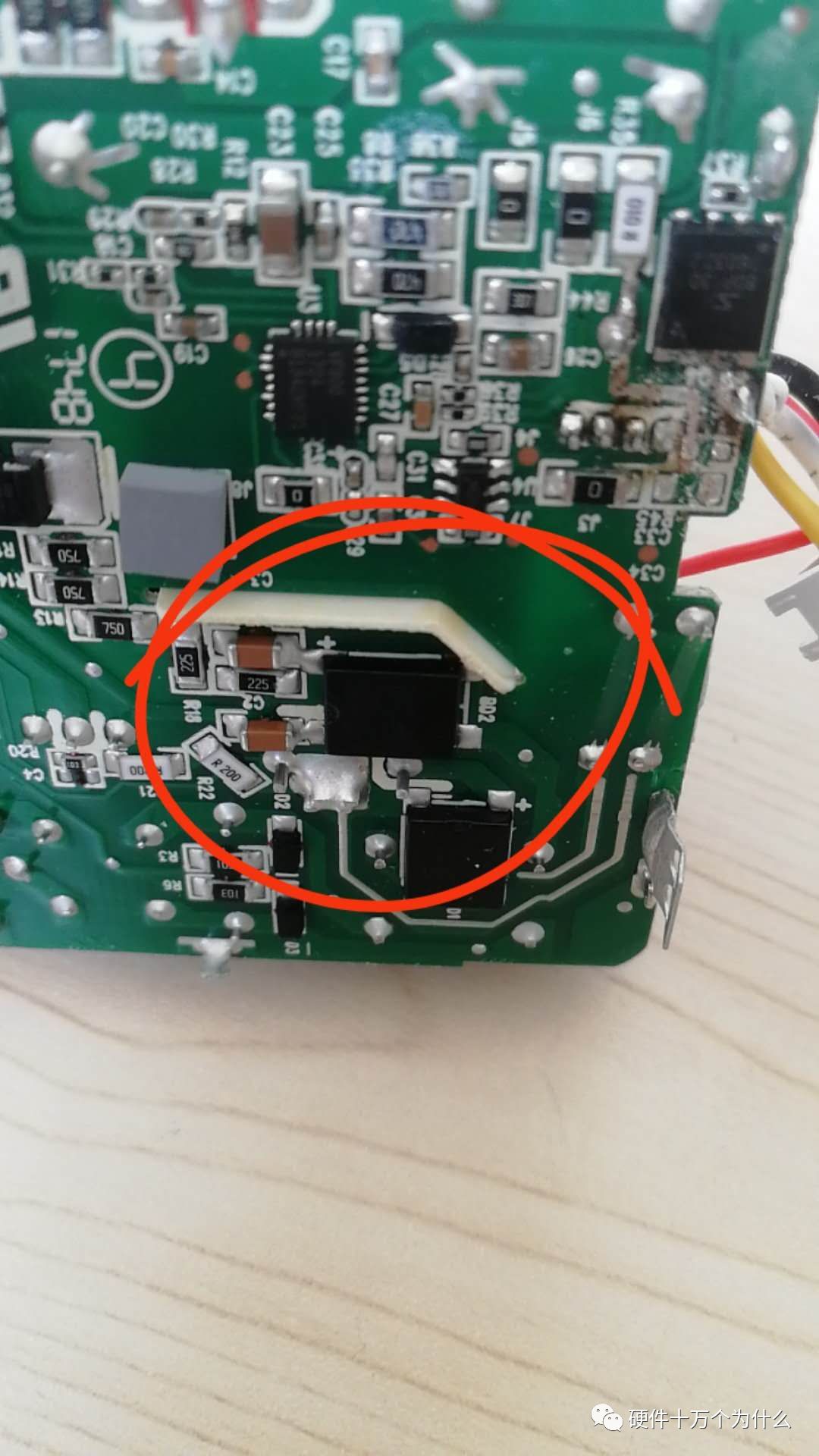 The plastic shell on which the capacitor is mounted is positioned by a bent groove.